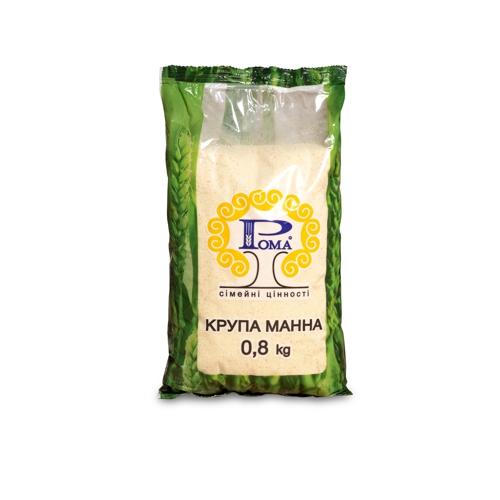 Packaged semolina
Semolina - cereals made from varietal, coarse wheat grains, with an average particle diameter of 0.25 to 0.75 mm. It boils quickly, is well absorbed, contains a minimum amount of fiber (0.2%), is rich in vegetable protein, starch, vitamins and minerals. Contains gluten.
Paper bag Weight: 0.8 kg.
Polypropylene bag Weight: 50 kg.