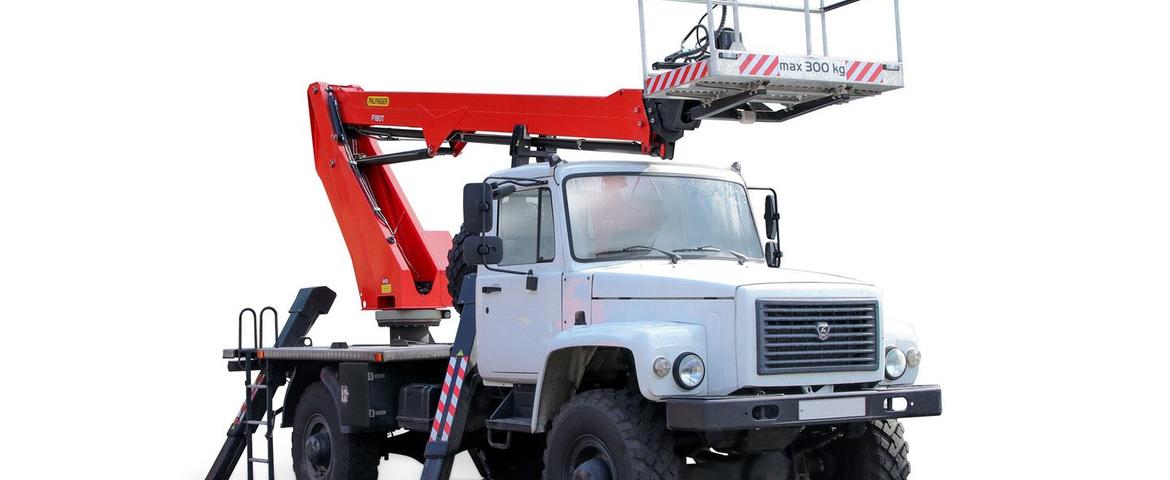 Truck-mounted hydraulic lift
Rent of a truck-mounted hydraulic lift with delivery to the place of work. The primary task of truck-mounted hydraulic lifts is to provide access to objects located at a height. This type of special transport is used to solve a huge number of problems in a modern city, where high-rise development is actively carried out.
The work height is up to 15 meters.